Junior Art
Boys & Girls 5 – 7 Years
Junior camps are suitable for early primary school pupils, both boys and girls. Camps are above all fun, instructive and encouraging.  Here they learn and practice the basic skills, concepts and techniques of creating art with regular breaks for snacks and organised games.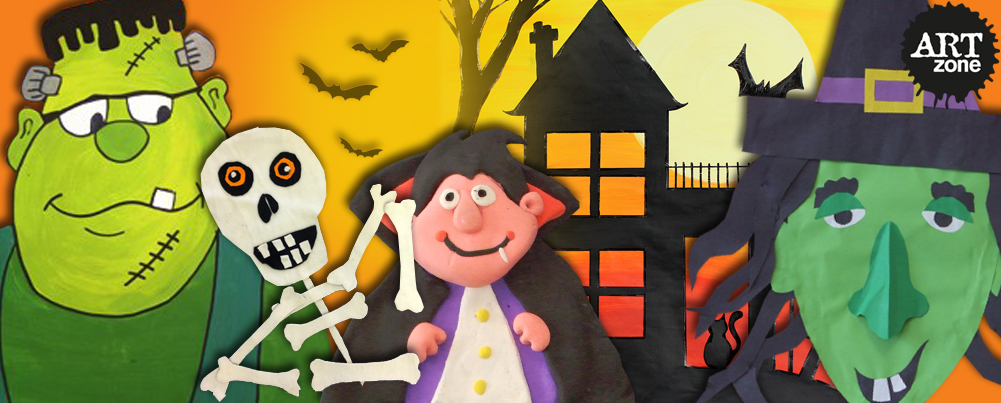 Senior Art
Boys & Girls 8 – 12 Years
Seniors engage in a more in-depth exploration of various art techniques, taking more responsibility for designing their own art work, with a project-approach. Camps are still fun, with more freedom and focus on individual flair, design and creativity with breaks for games and time to chill and chat.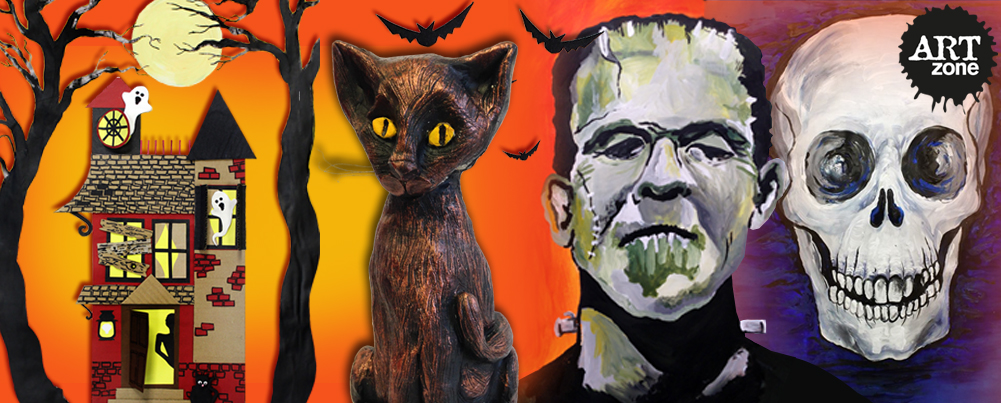 Film Academy
Students Aged 10 – 16 Years
Lights, Camera, Action … Ever wanted to make your own film? This Halloween our award-winning Director Patrick Butler is running a film making course at Artzone Studios with a teen-horror twist. This intensive five-day, hands-on, course covers all the elements of film making including brainstorming, story-boarding, script writing, directing, shooting, acting and editing their own short film.