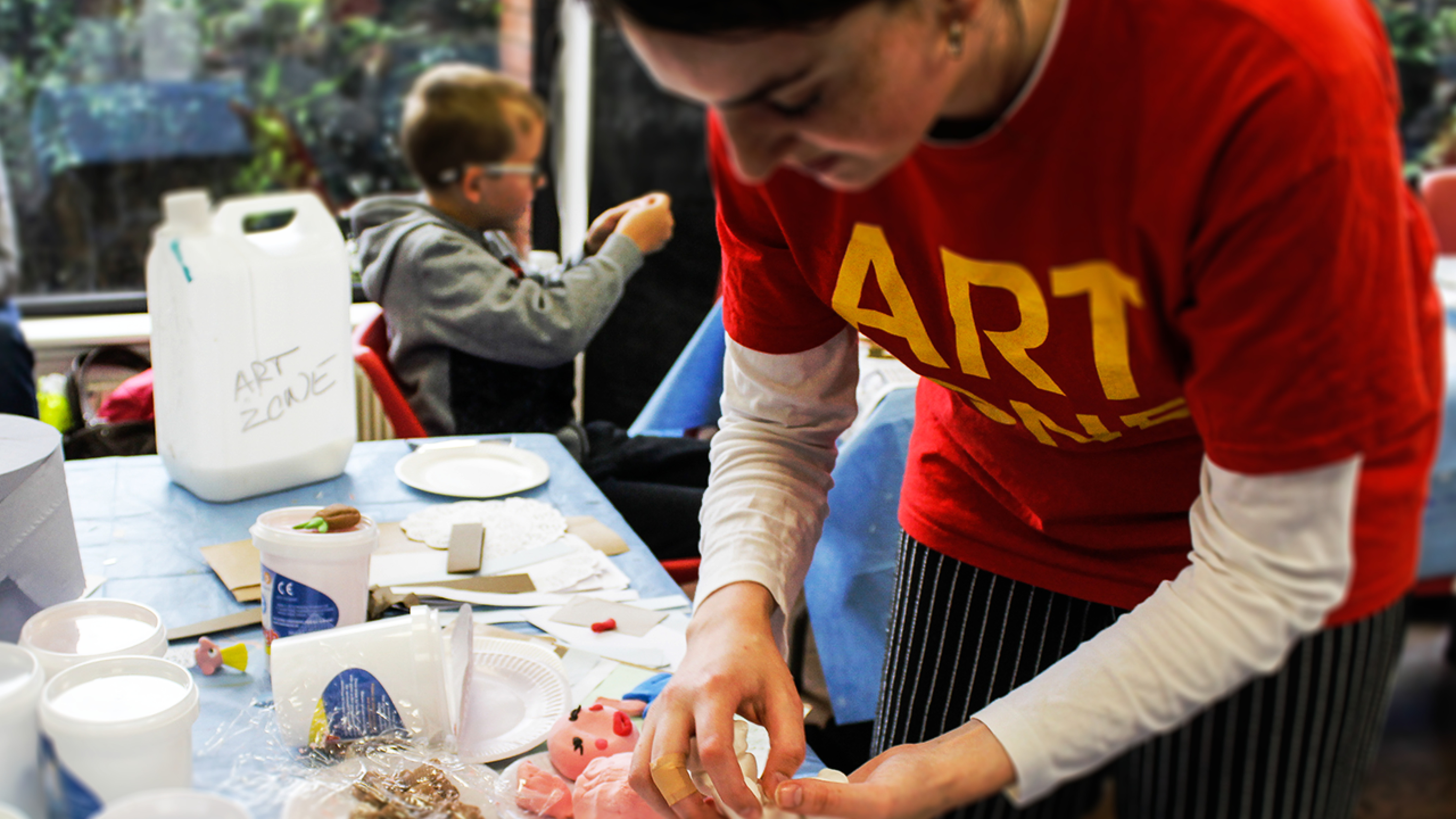 Artzone are LIVE on Zoom with classes every Tuesday 11am in July. They are really interactive and fun – join us!
We are also offering two week-long online camps in July and August (1 hour per day – materials available from Artzone)
We are working hard to extend capacity at our art camp programme in Dundrum and Rathfarnham this summer. Watch this space for more information soon – whatever we do it will be in line with safety protocols!
–