Children's Online Art
All Ages (5-12yrs)
This Online Portfolio has the same high quality, curriculum-based preparation and detailed projects, but designed to work online. Your family follow along on Zoom at home – our assistant will interact with students and feed questions to the teacher. We will keep the materials requirement minimal. We will also email with the link and password in advance. Don't forget, you also get a recording of the class after it goes live so you can take part in your own time, and you never have to worry about missing a class!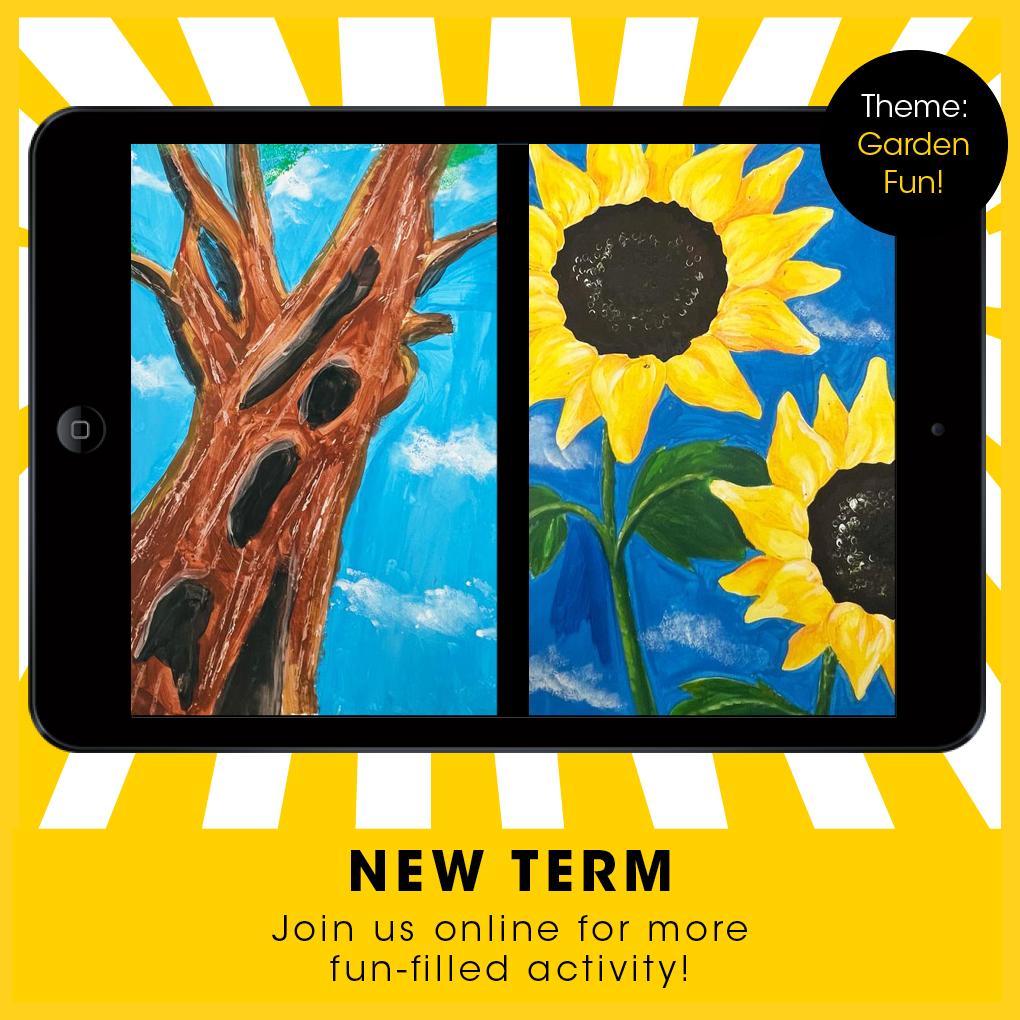 Online Drawing Academy
Ages 9+ years
A perfect class for students of all ages who want to develop or hone their drawing skills with Specialist Tutors. Our workshops cover a wide range of exciting subjects, techniques and media for this age group. Students are encouraged to realise their own individual styles with the tutor's instruction and guidance. 6 weeks of progressive drawing skills and techniques development.