LOL Doll Party
Mixed Media Collage
Let's go Shopping! Learn all about character modelling as you make this tribute plaque to everyone's fav doll!
Winter Bear
Clay Construction
Our favourite (3D Bear) clay construction party option with a Winter Twist …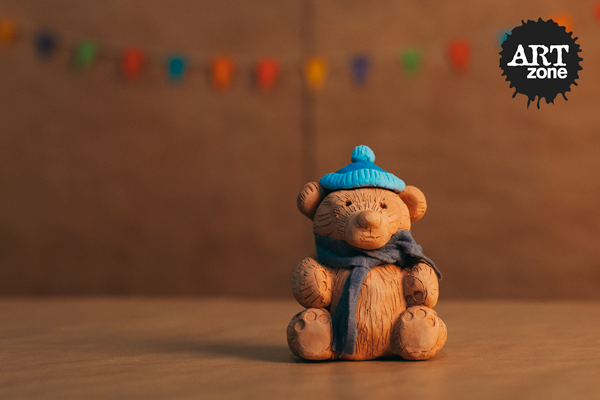 Unicorn Plaque
Mixed Media Collage
Believe in magic all over again and make your own mystical unicorn come to life!
Fashion Design
Mixed Media Collage
Calling all young fashionistas! Get a chance to become the designer you've always dreamed of and create your own outfits and style your model for your own runway show!
Masquerade Party
Mask Making
Inspired by Carnival and Venetian traditions, learn about the different cultures and festivities that inspire the art of mask making.
Bird Tile
Clay Relief Construction
Free as a bird! A fun, hands on project thats a little different. Illustrate and create a 3D drawing with clay!