What you doin' for Easter?
Junior Art Camps
Boys & Girls 5 – 7 Years
Junior camps are suitable for early primary school pupils, both boys and girls. Camps are above all fun, instructive and encouraging – full of Easter themed art, crafts, stories and games.  Here they learn and practice the basic skills, concepts and techniques of creating art with regular breaks for snacks and organised games.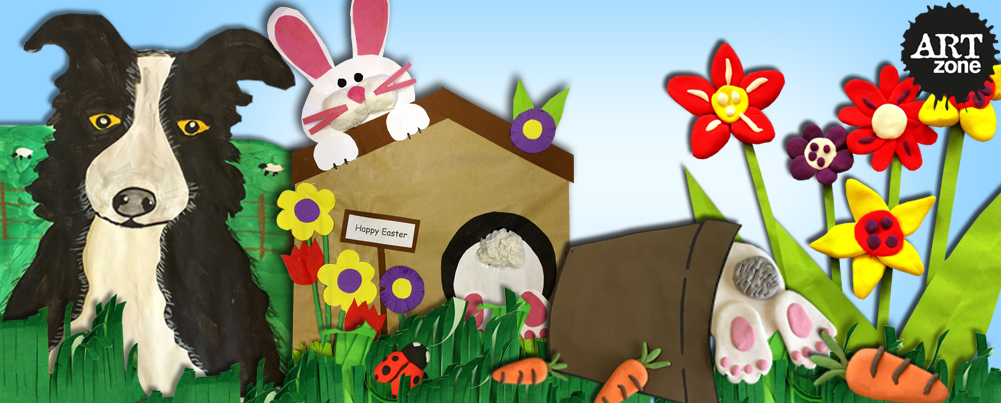 Senior Art Camps
Boys & Girls 8 – 12 Years
Seniors engage in a more in-depth exploration of various art techniques, taking more responsibility for designing their own art work, with a project-approach. Camps are still fun, with more freedom and focus on individual flair, design and creativity with breaks for games and time to chill and chat.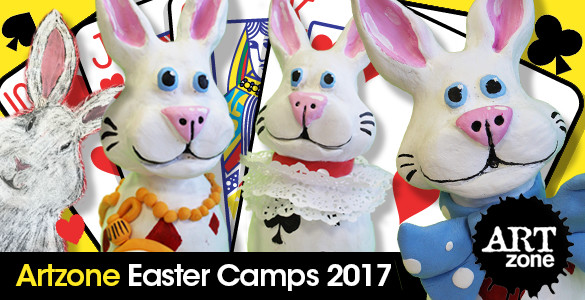 Fashion Academy
Students Aged 10 – 16 Years
As one of the trendiest students in your school you most love fashion. Why not join the Artzone Fashion Academy this Summer.   Learn about fashion, mood boards, fashion drawing and design. Learn to use a sewing machine with expert tuition.  Use everything you learn to design, cut and sew your very own outfit.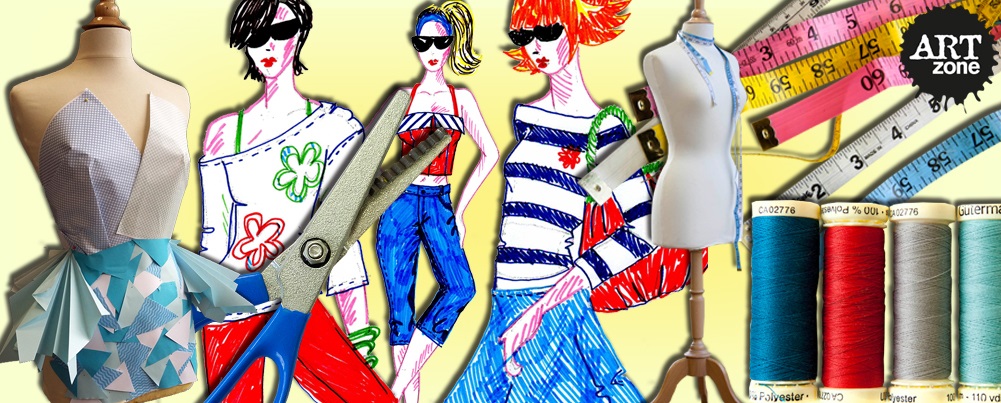 Drawing Academy
Students Aged 10 – 16 Years
A perfect camp for young students who want to develop or hone their drawing skills and techniques with Specialist Tutors.  Our workshops cover various media, from traditional pencil shading to pen and ink drawing and illustration. We work from still-life observation, portraiture and landscape sketching. Students are encouraged to realise their own individual styles with the tutor's instruction and guidance.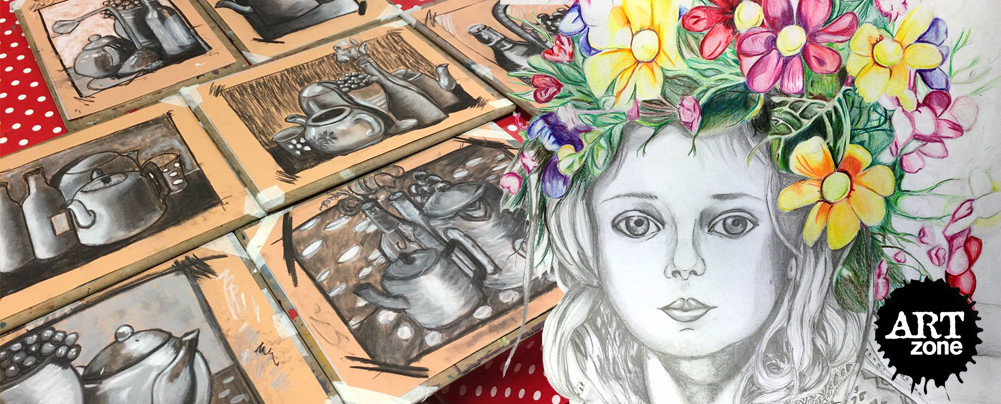 Photography Academy
Boys & Girls 8 – 12 Years
Step behind the lens and snap a variety of different subjects. This camp course is suitable for beginners and improver photographers. Work with a specialist tutor on a structured programme. Instruction will be age-appropriate covering framing, lighting, focus, development, editing, retouching and more.